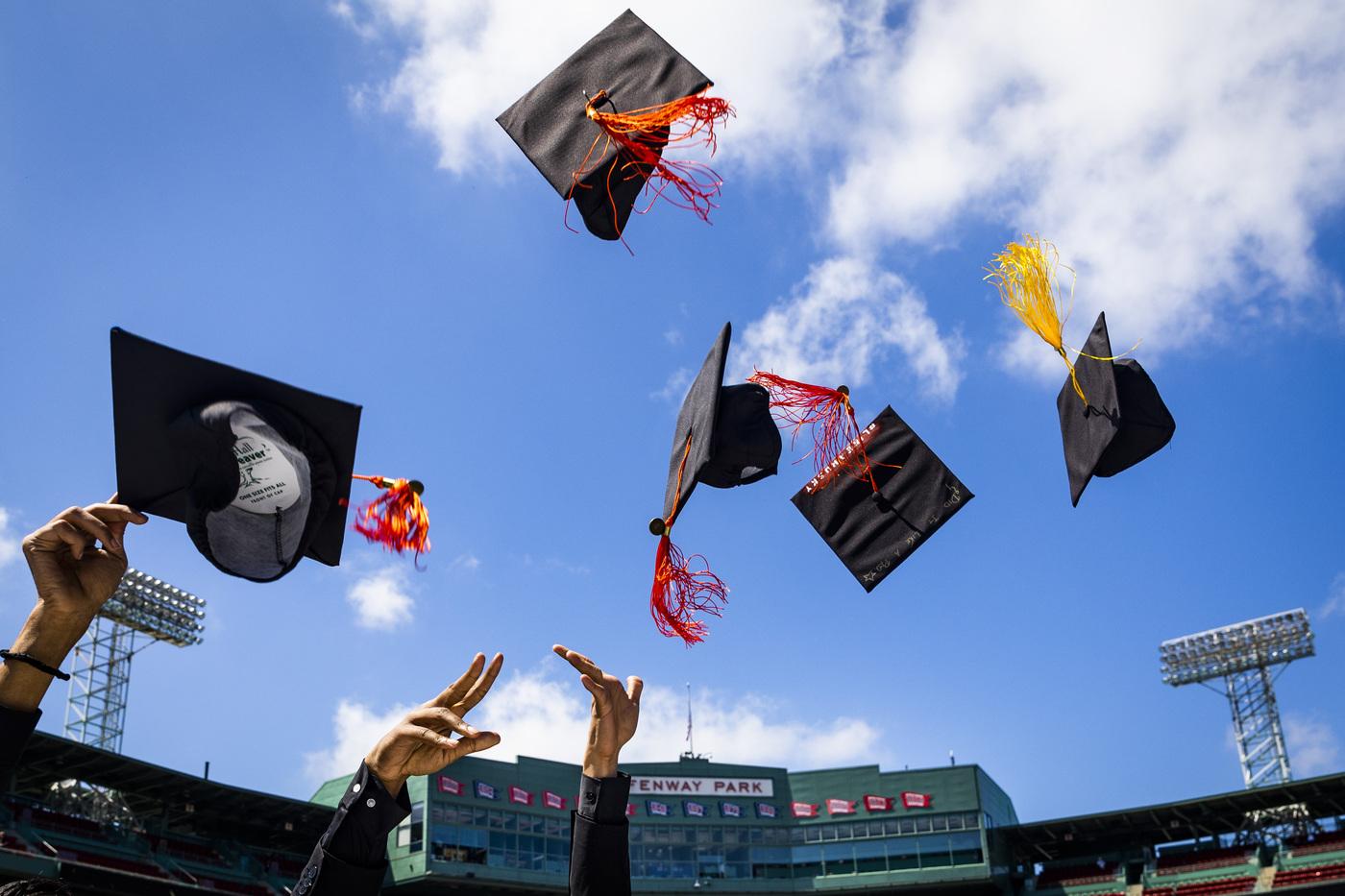 Preparing for Graduation
Find out everything you need to do in the months, weeks, and days leading up to your
graduation ceremony—and tips for the day itself.
Download your Graduation Checklist
Are you ready to graduate? Click on your checklist below to download the next steps to attend your Commencement ceremony.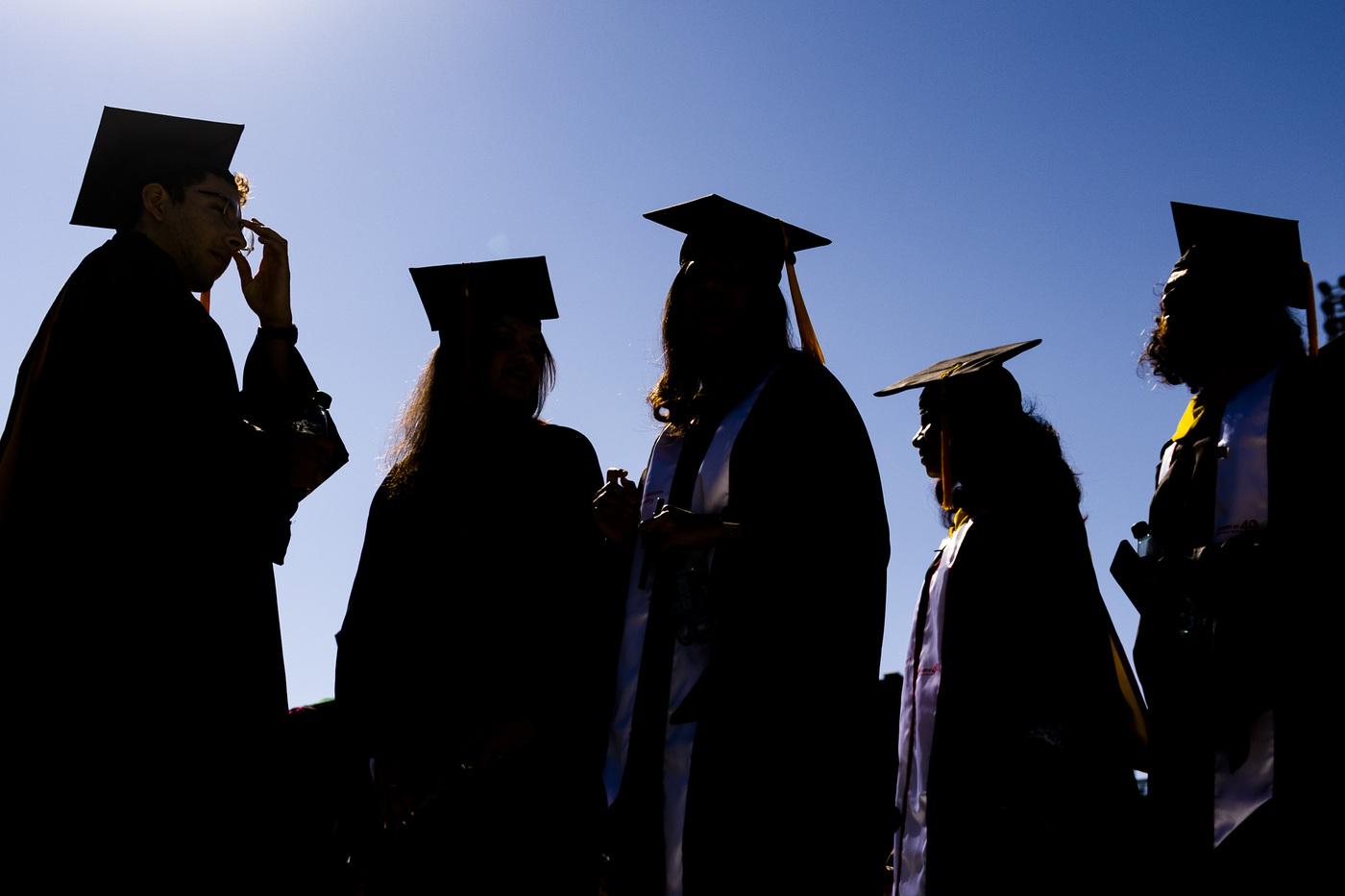 Regalia
Get all the information you need on your cap, gown, and tassel for graduation!
Honors Designation Information
Eligibility Information
Class of 2023
Eligibility to attend the commencement ceremonies is based on conferral date, level, college, and degree. Click here to view the ceremony events to check if you are eligible to attend.
Eligibility FAQ
Diploma Information
Receiving your diploma
All diplomas will be mailed to students four to six weeks after degrees are officially awarded by the Office of the Registrar to the address that is provided in your Graduation Application on Student Hub.
For more information, contact the Office of the Registrar at [email protected].
Diplomas FAQ
Honors Designation Information
Graduating with honors
Graduation with honors is reserved for bachelor's degree candidates who have completed 60 semester hours in residence and who meet the following GPA requirements to graduate with honors:
| GPA | Honor Conferred |
| --- | --- |
| 3.500–3.699 | Graduate with honor (cum laude) |
| 3.700–3.849 | Graduate with high honor (magna cum laude) |
| 3.850–4.000 | Graduate with highest honor (summa cum laude) |
Note: The university reserves the right to change these standards.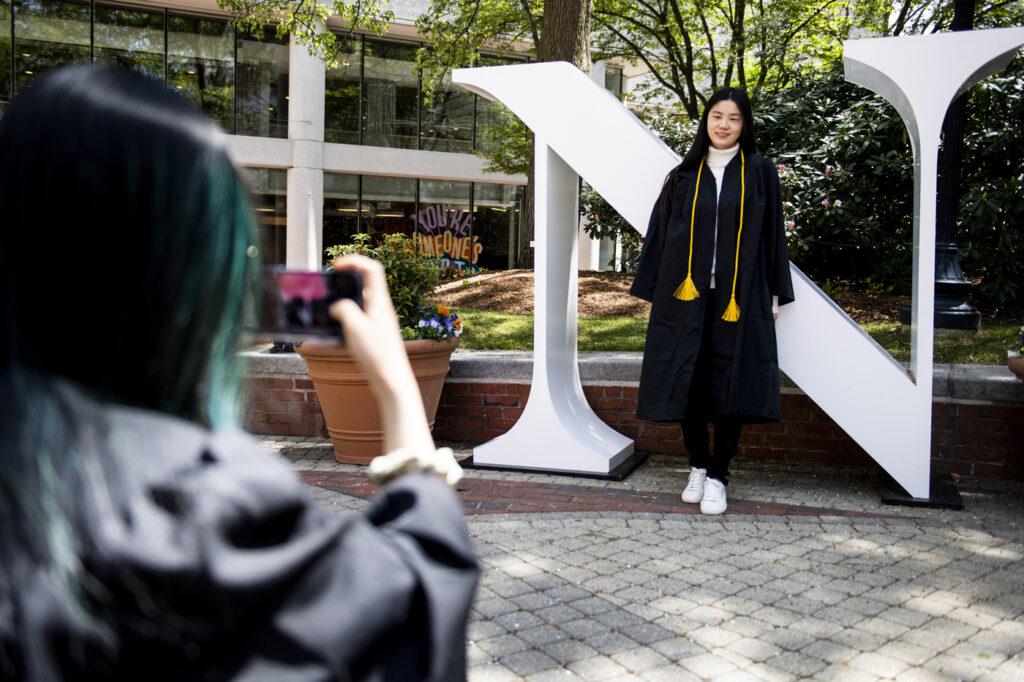 Honors recognition
Honors designations are recognized for undergraduate degrees only.
The designation appears on eligible students' diplomas. Honors designation will be listed in the digital Commencement programs and honor cords will be provided at cap and gown pick up based on information available as of April 1.