Seattle Commencement
Wednesday, May 24, 2023
3:00 p.m. PT
Seattle Commencement
Wednesday, May 24, 2023
Start time – 3:00 p.m. PT
*Arrival and procession time to be announced.
Benaroya Hall, 200 University St., Seattle, WA, 98101
Duration:
The ceremony is expected to last 90 minutes—reception to follow immediately after the ceremony.
The ceremony will be livestreamed for all who are unable to attend.
Eligibility
All degree candidates who complete their degree requirements in Seattle between Fall 2022 through Summer 2023 are eligible to attend the Seattle Commencement.
Tickets
Students are allotted 10 guest tickets.
Further information about requesting tickets will be confirmed at a later date.
Ticket FAQ
Can I register for extra tickets?

Extra tickets can be requested through provided ticketing platform after registration opens.
Do children and babies need tickets?

Children 2 years or younger who are able to sit on an adult's lap for the duration of the ceremony do not need a ticket. Please note that strollers are prohibited. Children older than 2 years must have a ticket.
Looking for more info on preparing for your graduation ceremony?
Find out everything you need to do (including applying to graduate) in the months, weeks, and days leading up to graduation—and tips for the day itself.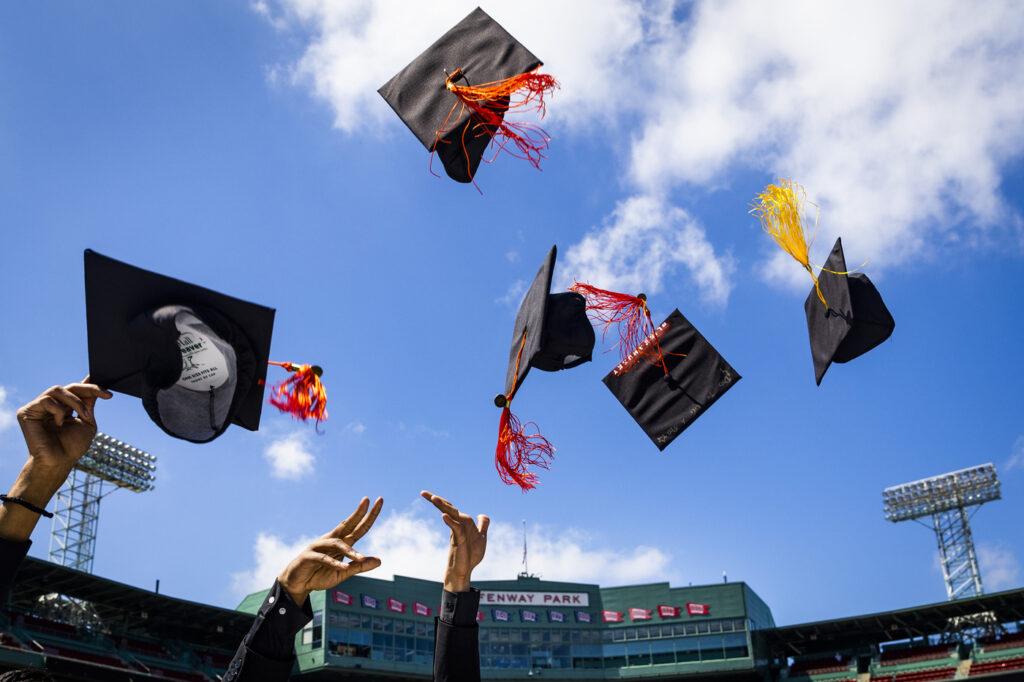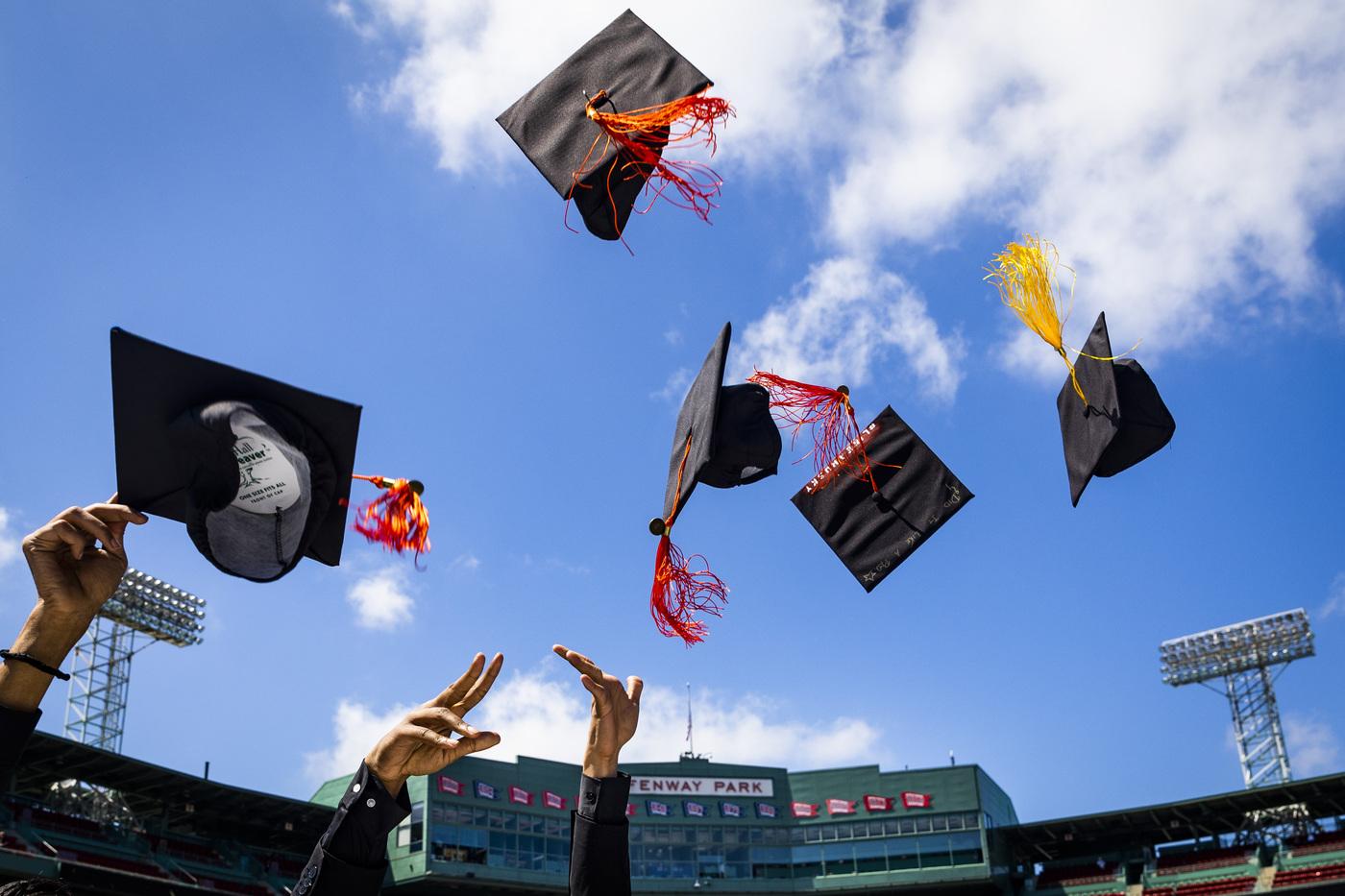 Memorabilia and traditions
Looking for a gift for your graduate? Northeastern has a variety of items to celebrate their accomplishments!